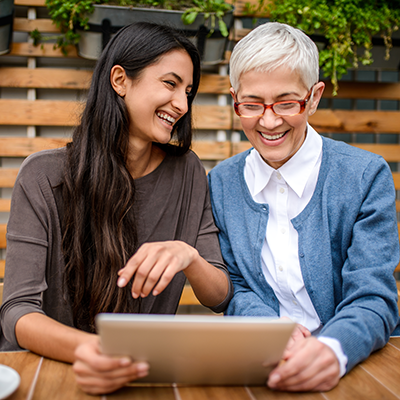 Ethical Excellence: Raising the Bar
Your ethics are irreproachable, we know. But those other agents—sheesh! There's a reason real estate agents often rank among the least trusted professionals in the U.S. But what can you do to improve the public's perception? And what should you do when you run into an ethical dilemma or into a licensee who's not behaving ethically? As a real estate professional, you can help raise the bar and improve the reputation of the industry. You can lead by example.
This course will empower you to recognize and respond to ethical dilemmas, inspiring consumer confidence. For answers, we'll look to several articles of the National Association of REALTORS® Code of Ethics, and draw from real-life ethical scenarios. In four short hours, you'll be better prepared to exemplify the professionalism and cooperation that's the true foundation of the real estate industry.
« Return to Featured Courses